Why professional units are a good choice
Not only the purchase price is decisive for the costs
At first glance, consumer devices such as mobile phones and tablets seem ideal for professional use: low acquisition costs, employees are immediately familiar with their operation and damaged devices can easily be exchanged for a new version. However, a closer look reveals decisive advantages of professional rugged devices.
Resistant in harsh environments
Modern smartphones convince with scratch-resistant displays and water resistance. However, they cannot compete with rugged devices when it comes to protection against drops, vibrations and wear. The somewhat larger design of the rugged devices not only protects the hardware against environmental influences, but also makes it much easier to handle with gloves and wet hands. And special models with integrated heating elements even allow unrestricted use at temperatures as low as -30 °C.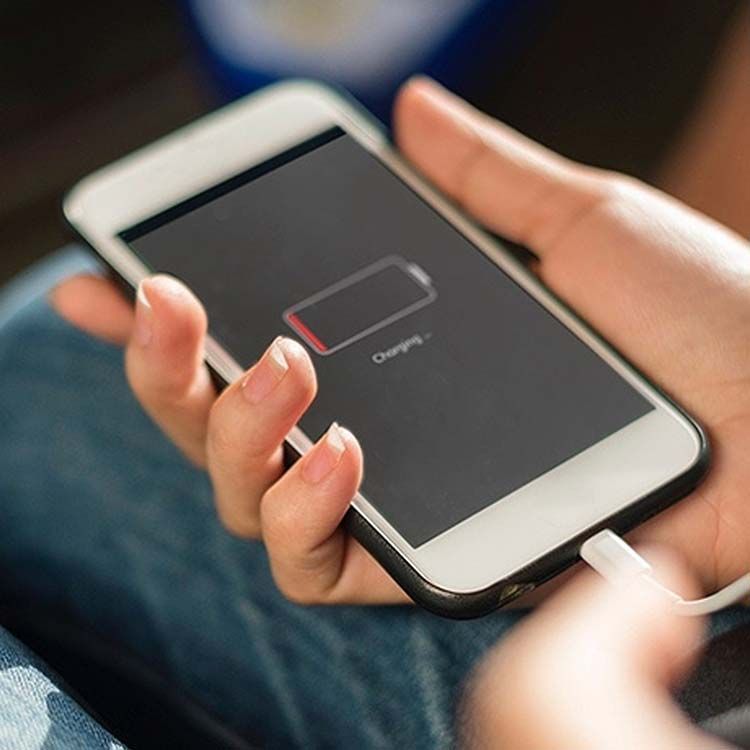 Longer battery life and replaceable batteries
In the office or in the car, a flat smartphone battery is usually not a problem; sockets and charging connections are always available. However, during extensive order picking in the middle of the warehouse, the failure of the mobile device can lead to considerable interruptions. That's why many rugged devices are not only equipped with particularly long-lasting batteries, they can also be easily changed during operation (hot swapping).
Long-term availability of the units and accessories
It is not always possible to perfectly determine the long-term demand for mobile devices in advance. Due to the short product life cycle of consumer devices, a certain model may no longer be available after only one or two years. However, adding new models at a later date leads to numerous problems: incompatible accessories, maintenance of multiple software versions and different operation. Rugged devices are reliably available for several years, so the changeover to new devices can be uniform and easily planned.
Targeted configuration and extensive accessories
Whether scanning range, number of keys or the appropriate network connection, rugged devices can be precisely adapted to the intended use. This not only saves costs for features that are not needed, a suitably configured device also increases efficiency. Unlike consumer devices, special accessories are available for rugged devices, such as multi-docking stations, gun grips and robust vehicle mounts.
Cost-effective service contracts
The compact design of consumer devices is unfortunately not an advantage in the event of a repair. Heavily integrated and firmly bonded components make the cost-effective replacement of individual components almost impossible. Devices for the professional sector are designed for possible repairs.
Lower TCO (Total Cost of Ownership)
As important as each of the above-mentioned points is in itself, they add up to the all-important advantage - minimum downtimes, targeted design for efficient work and reliable availability of devices and components reduce the total costs over the entire service life of the equipment.